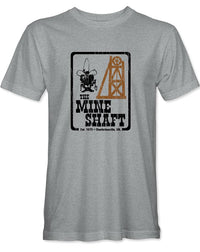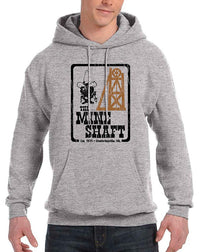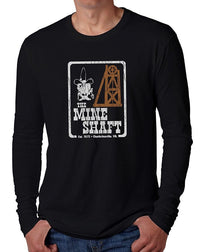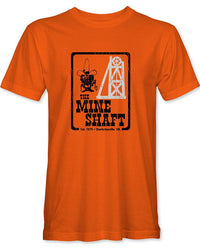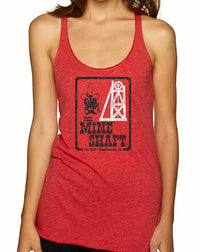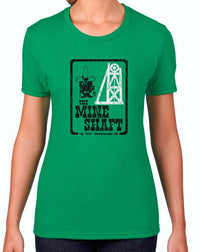 The Mineshaft
The Mineshaft
was an iconic, very old-school basement joint (below the equally iconic and also bygone Charlottesville Music store) from the Timewarp Days of the 70s and 80s in C-ville. Smoky, crowded and usually very loud, it hosted rock and blues luminaries on its small stage over it's decade-plus run. Including the legendary Muddy Waters! The party ended in the late 80s, around the time the live music scene went into hibernation in Charlottesville.
Exchanges
We want you to be totally happy with your selection! If you need to exchange for a different size, please call us at 305-290-2323, option 3, or just reach out through the MESSAGE US button below! We will arrange to ship out a different size providing you return the original(s) to us at: Long Lost Tees, P.O. Box 1834 Key West, FL 33041.
***Please notify us of a size exchange within 30 days of purchase! Thanks.