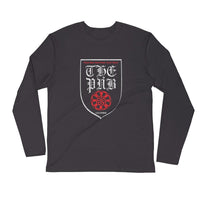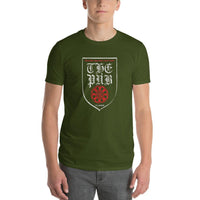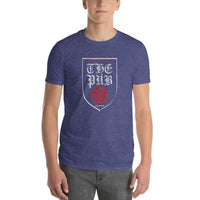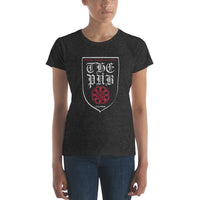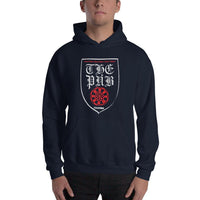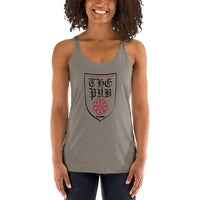 The Pub
If you were haunting the scene in the Bazaar around 1990 or so, your evening usually included a stop at
The Pub
(conveniently, or not, right next to Greenstreet's and The Punch Line). The quintessential pub-grub spot with good burgers, cold beer, foosball (and yes, darts), it was often the jumping off point to a night out in Five Points. The motto? Good Food, Good Beer, Good Music. GOOD GOOD! We'll take it.
Exchanges
We want you to be totally happy with your selection! If you need to exchange for a different size, please call us at 305-290-2323, option 3, or just reach out through the MESSAGE US button below! We will arrange to ship out a different size providing you return the original(s) to us at: Long Lost Tees, P.O. Box 1834 Key West, FL 33041.
***Please notify us of a size exchange within 30 days of purchase! Thanks.