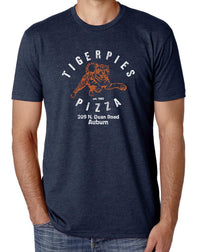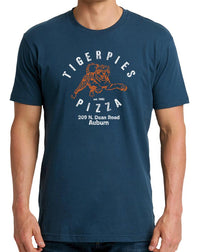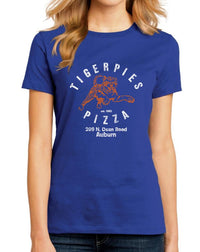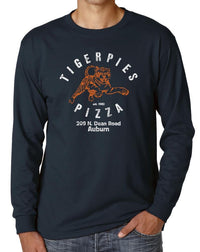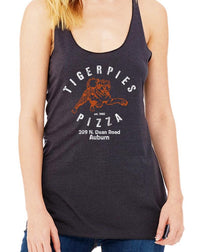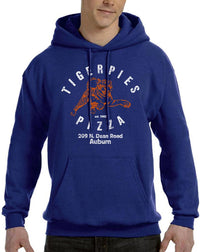 Tiger Pies
Tiger Pies, at 209 N. Dean Road (at Glenn), offered starving Auburn students 2-for-1 pies until 2 a.m. (long before Domino's and the other mega pizza chains did). Sure, every college town has it's share of pizza joints (pretty much a guaranteed success, unless you make lousy pizza). But Tiger Pies was excellent pie, and we know the competition was stiff in Auburn with Brand X and Chanelo's. Plus, most students could remember 826-PIES pretty easily...and, frankly, we love the Tiger theme going on here!
Exchanges
We want you to be totally happy with your selection! If you need to exchange for a different size, please call us at 305-290-2323, option 3, or just reach out through the MESSAGE US button below! We will arrange to ship out a different size providing you return the original(s) to us at: Long Lost Tees, P.O. Box 1834 Key West, FL 33041.
***Please notify us of a size exchange within 30 days of purchase! Thanks.