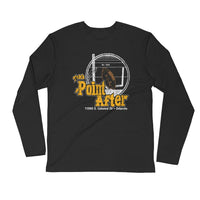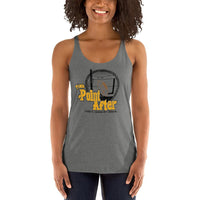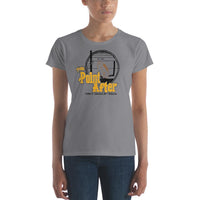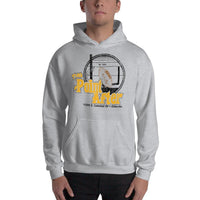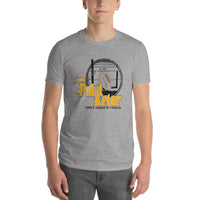 Tom's Point After
Tom's Point After, out on Colonial Drive, was a favorite gathering spot for U.C.F. (and Bucs, too!) games back in the early 80s. Another watering hole for students on par with the Knight Out Pub (we're bracing for the nasty emails now). Our opinion is, any bar where you could see Eddie and the Cruisers, LIVE, is OK by us. Hey, it WAS the 80s, after all! We're waiting for stories from actual patrons who survived Tom's!
Exchanges
We want you to be totally happy with your selection! If you need to exchange for a different size, please call us at 305-290-2323, option 3, or just reach out through the MESSAGE US button below! We will arrange to ship out a different size providing you return the original(s) to us at: Long Lost Tees, P.O. Box 1834 Key West, FL 33041.
***Please notify us of a size exchange within 30 days of purchase! Thanks.