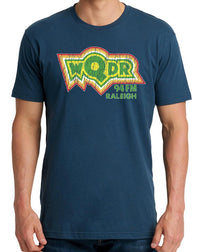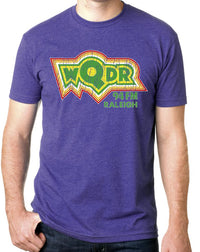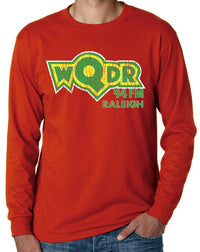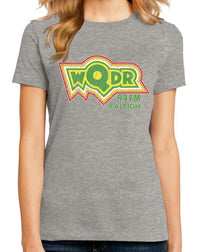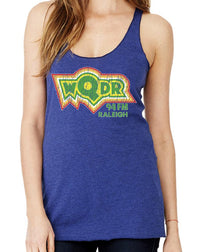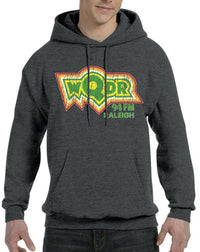 WQDR Raleigh
Who didn't loooooove their local rock-and-roll FM station back in the day. When there were real, live D.J.s spinning actual vinyl albums and saying crazy sh*t on the air! In Raleigh, in the colorful 70s and 80s, it was the old (long-gone) WQDR that ruled the airwaves. Send in the stories, people! We want to hear em!
Exchanges
We want you to be totally happy with your selection! If you need to exchange for a different size, please call us at 305-290-2323, option 3, or just reach out through the MESSAGE US button below! We will arrange to ship out a different size providing you return the original(s) to us at: Long Lost Tees, P.O. Box 1834 Key West, FL 33041.
***Please notify us of a size exchange within 30 days of purchase! Thanks.