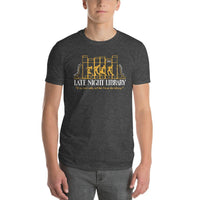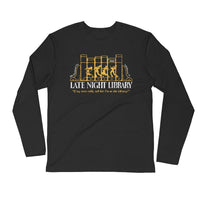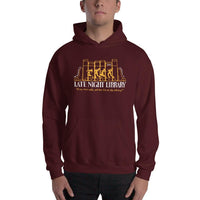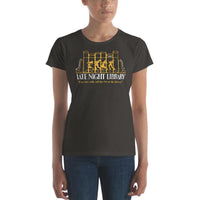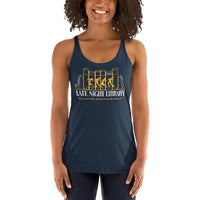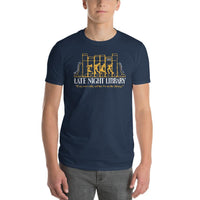 Late Night Library
"If my mom calls, tell her I'm at the 'Library'!" One of the most brilliant bar names (and excuses) ever...and used by many, MANY, FSU students back in the day. Dancing, drinking and general late-night partying was the norm at the Late Night Library, where patrons often ended their evenings out on the town...it was the last stop for most as the place stayed open WAY too late (see the name) and the smoky rooms and live bands created an epic atmosphere of serious fun and determined mayhem. If you've got a story (or two) from the Library, email it to us! We want to hear some real anecdotes from the survivors of this great spot.
Exchanges
We want you to be totally happy with your selection! If you need to exchange for a different size, please call us at 305-290-2323, option 3, or just reach out through the MESSAGE US button below! We will arrange to ship out a different size providing you return the original(s) to us at: Long Lost Tees, P.O. Box 1834 Key West, FL 33041.
***Please notify us of a size exchange within 30 days of purchase! Thanks.