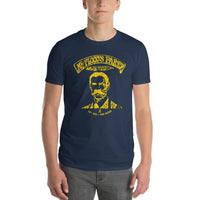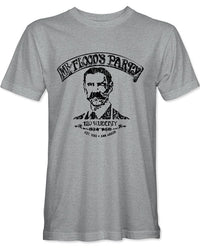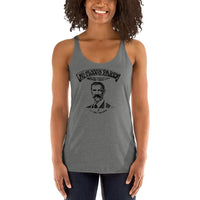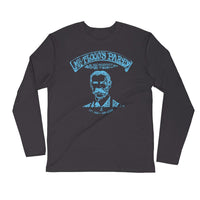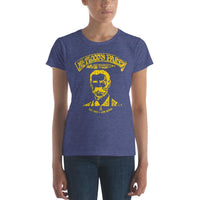 Mr. Flood's
Mr. Flood's Party opened in 1969 by Ned Duke, a local of some nefarious repute. "Flood's" (in local parlance) was located downtown on the northeast corner of Liberty and Ashley, kitty corner from the 24-hour Fleetwood Diner. One of Ann Arbor's first "hip" bars, with music 7 nights a week (and many afternoons), it was a rustic, old-time spot with its oak-paneled walls covered with memorabilia and photographs. The decor was classic saloon with long wooden tables, a tiny stage up front, antique mirrors and a sound system housed inside a vintage Wurlitzer jukebox. Mos def a 70's and 80's legend in A2 — as well as a great place to hang out, meet other people and listen to
excellent local music.
Exchanges
We want you to be totally happy with your selection! If you need to exchange for a different size, please call us at 305-290-2323, option 3, or just reach out through the MESSAGE US button below! We will arrange to ship out a different size providing you return the original(s) to us at: Long Lost Tees, P.O. Box 1834 Key West, FL 33041.
***Please notify us of a size exchange within 30 days of purchase! Thanks.