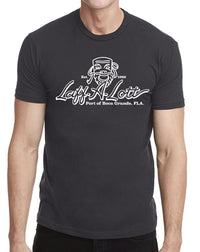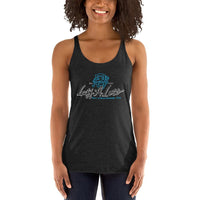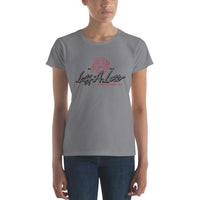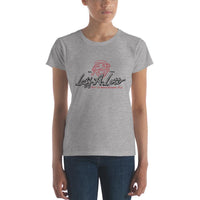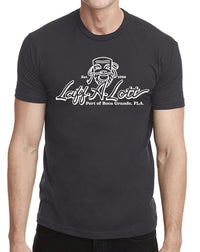 Laff-A-Lot
When Captain Kingsmore Johnson shut down the Albatross Bar after cancelling his lease with the railroad in 1966, Ray and Ilene Moss (who were running the place at the time) had to make other arrangements. Their answer was to build the Laff-A-Lott on the beach where South Beach is today. The "Laff" was a bar of first resort for visiting merchant sailors since it was the closest one to the ships and the port after the end of The Albatross. Given this transient and thirsty clientele, it was a boisterous place with sailors from all over the world unwinding and boogeying. Locals, merchant mariners and bewildered tourists all shared the spartan space at the bar where merriment was served up one drink at a time.
Exchanges
We want you to be totally happy with your selection! If you need to exchange for a different size, please call us at 305-290-2323, option 3, or just reach out through the MESSAGE US button below! We will arrange to ship out a different size providing you return the original(s) to us at: Long Lost Tees, P.O. Box 1834 Key West, FL 33041.
***Please notify us of a size exchange within 30 days of purchase! Thanks.