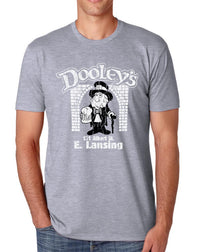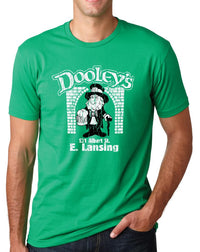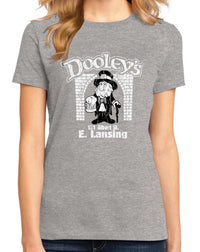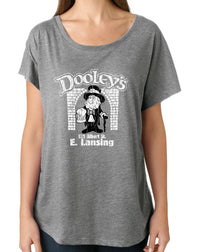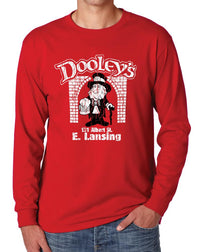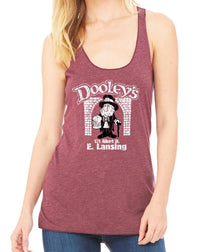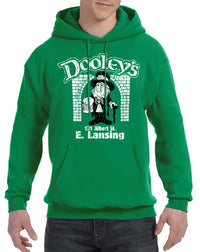 Dooley's East Lansing
At Dooley's, two-for-one Long Island ice teas flowed on Thursday nights (because, what's better in the dead of winter than a bunch of those!). But it was way more than a place to get trashed from its opening in 1975 until the end in 1996), and if you were there on the right night, you'd have seen performances by any number of national and internally-known acts. There was dancing at the downstairs nightclub Sensations, where Magic Johnson used to boogie. Dooley's had a capacity of just under 1,000 people, and the place was forced to sell in 1996 after the East Lansing City Council refused to renew the liquor license, citing too many brawls outside the bar, as well as rampant underage drinking. Shocking, we know! In case you're a crazed U2 fan, here's their set list from that night in '81 at Dooley's.

Exchanges
We want you to be totally happy with your selection! If you need to exchange for a different size, please call us at 305-290-2323, option 3, or just reach out through the MESSAGE US button below! We will arrange to ship out a different size providing you return the original(s) to us at: Long Lost Tees, P.O. Box 1834 Key West, FL 33041.
***Please notify us of a size exchange within 30 days of purchase! Thanks.