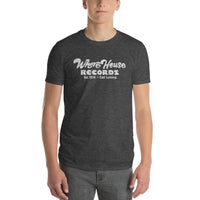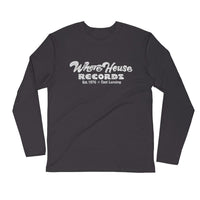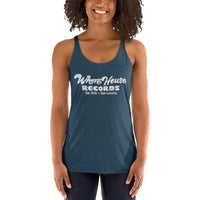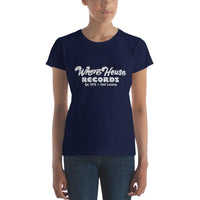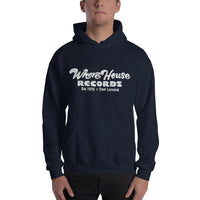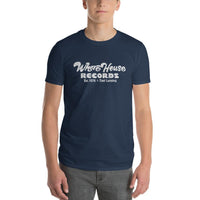 Wherehouse Records 1980s
The original, flagship Wherehouse Records opened in 1976 in the now-demolished University Mall on M.A.C. Ave. It immediately became the hub for audiophiles, hippies, erudite vinyl freaks and assorted crazies that were the norm in the OLD E.L. scene. It was a huge space on the second floor at 515 E. Grand River Ave. You could pick up your concert tickets to all the big shows in EL there, and they always stayed open past midnight when a new album from some huge act was released (yes, this was the scene when people went outside their home to buy music!). And from 1976 to 2011 in E.L, that place was (as they used to say), "Where else but Wherehouse Records?"
Exchanges
We want you to be totally happy with your selection! If you need to exchange for a different size, please call us at 305-290-2323, option 3, or just reach out through the MESSAGE US button below! We will arrange to ship out a different size providing you return the original(s) to us at: Long Lost Tees, P.O. Box 1834 Key West, FL 33041.
***Please notify us of a size exchange within 30 days of purchase! Thanks.