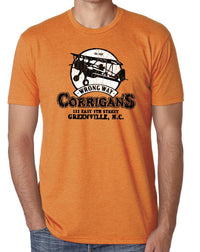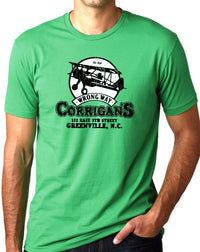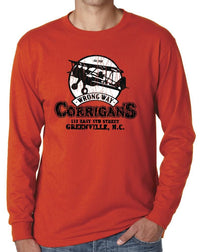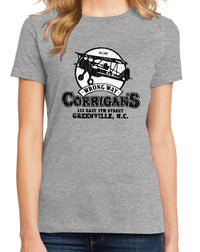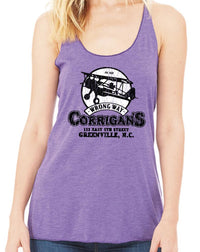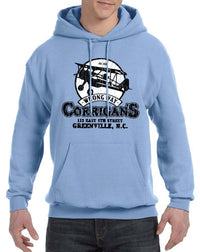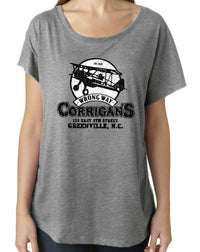 Wrong Way Corrigan's
Could we possibly do better than this description from Club Planet? Greenville kept it classy back in the day!
"If you have to work the next morning, we bet a thousand bucks you're going to call in sick. That's because Wrong Way Corrigan's, at 122 E 5Th St, is open ALL NIGHT. So the odds of you getting a good night sleep are closed to zero – we predict you stumbling home around 8am and flopping into bed, forgetting to brush your teeth. And nothing wrong with that."

Exchanges
We want you to be totally happy with your selection! If you need to exchange for a different size, please call us at 305-290-2323, option 3, or just reach out through the MESSAGE US button below! We will arrange to ship out a different size providing you return the original(s) to us at: Long Lost Tees, P.O. Box 1834 Key West, FL 33041.
***Please notify us of a size exchange within 30 days of purchase! Thanks.