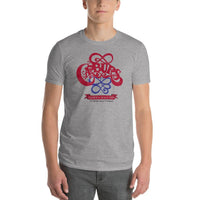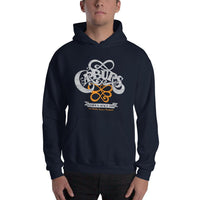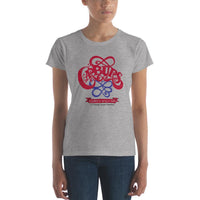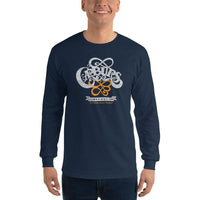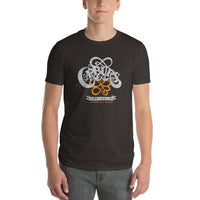 Carbur's
Early in 1977,
Carbur's
restaurant opened in the Old Port Exchange on Middle Street. This being Portland in the late 70s, there was a sign outside that read: "Carbur's: Since 1977." ( a tradition for months, apparently). Portlanders were in love with lively atmosphere (plants from floor to ceiling in the windows, the 8-chapter menu (which was for sale then for 75¢ a copy and sold out within two weeks of opening), and of course...the sandwiches.
All 90 different ones.
Especially...the huge
"Down East Feast"
(ask someone who ate one to tell you). And even though any self-respecting Portlander would tell you they hate chains (there were three other locations in Vermont, New York and Massachusetts), Carbur's was hugely popular well into the 80s, beloved by all.
Exchanges
We want you to be totally happy with your selection! If you need to exchange for a different size, please call us at 305-290-2323, option 3, or just reach out through the MESSAGE US button below! We will arrange to ship out a different size providing you return the original(s) to us at: Long Lost Tees, P.O. Box 1834 Key West, FL 33041.
***Please notify us of a size exchange within 30 days of purchase! Thanks.