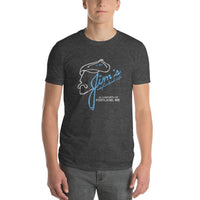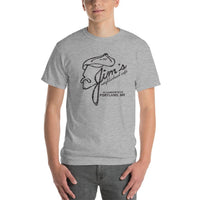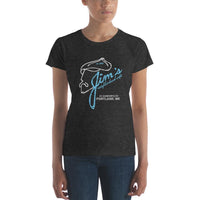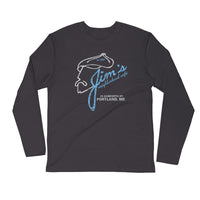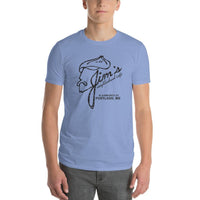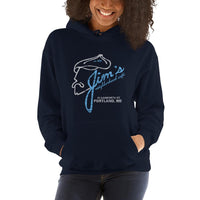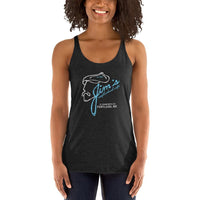 Jim's Café
The original
Jim's Café
, at 45 Danforth St, was opened by local Portlander Jim Peterson in 1972. It has been credited with being a game-changer venue in the much- written-about mid-70s Portland live music scene (where everyone from the Ramones to the Mamas and the Papas to Toots and the Maytals performed). Along with other scenesters and club-owning pioneers Bill Dowd and Herb Gideon (who owned the building Jim opened Jim's in on Danforth), Jim Peterson rode the musical wave that was cresting through Portland back in those days. Eventually Jim moved on and Herb opened The Tree in the same space a few years later — itself a legendary spot now long gone but never forgotten!
Exchanges
We want you to be totally happy with your selection! If you need to exchange for a different size, please call us at 305-290-2323, option 3, or just reach out through the MESSAGE US button below! We will arrange to ship out a different size providing you return the original(s) to us at: Long Lost Tees, P.O. Box 1834 Key West, FL 33041.
***Please notify us of a size exchange within 30 days of purchase! Thanks.