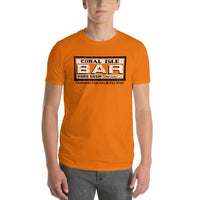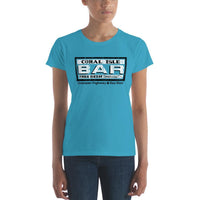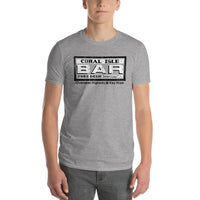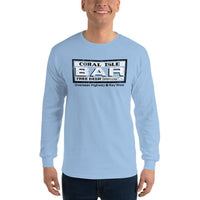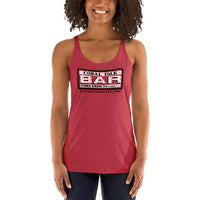 Coral Isle Bar
The Coral Isle Bar had "free beer tomorrow" painted on the outside of the unassuming cinder-block watering hole on U.S. 1 on Stock Island. On any given day, you could find the hardscrabble nearby working class—shrimpers, boat captains, trailer park residents, vagabonds— hanging out together like characters in a Jimmy Buffett song (the bar boasted about their "three tooth minimum"). A lone pool table, bar stools and Busch beer on tap was about all they offered, and the Coral Isle was torn down before "tomorrow" could arrive, having been turned into con- dos for snowbirds and tourists in 2004. But it served full-price beer from 1971 to thousands of grateful patrons on their way into (and back out of) Key West.
Exchanges
We want you to be totally happy with your selection! If you need to exchange for a different size, please call us at 305-290-2323, option 3, or just reach out through the MESSAGE US button below! We will arrange to ship out a different size providing you return the original(s) to us at: Long Lost Tees, P.O. Box 1834 Key West, FL 33041.
***Please notify us of a size exchange within 30 days of purchase! Thanks.