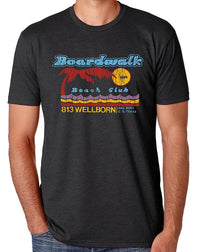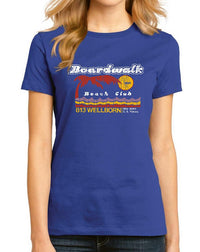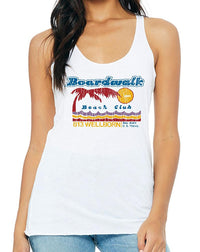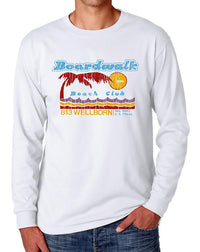 Boardwalk Beach Club
We know...nothing...we mean NOTHING screams land-locked Texas more than boardwalks and beaches...right? Enter the Boardwalk Beach Club in the 1980s on Wellborn. Students faced the prospect of a two-hour road trip to Galveston...OR...they could simply head down to a place that recreated the experience (sort of) not far from campus. All the while, avoiding Sheriff Buford on the highway back from a day at an actual beach!
Exchanges
We want you to be totally happy with your selection! If you need to exchange for a different size, please call us at 305-290-2323, option 3, or just reach out through the MESSAGE US button below! We will arrange to ship out a different size providing you return the original(s) to us at: Long Lost Tees, P.O. Box 1834 Key West, FL 33041.
***Please notify us of a size exchange within 30 days of purchase! Thanks.