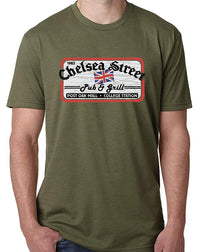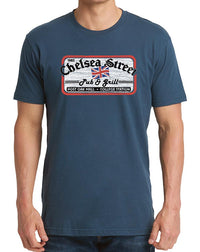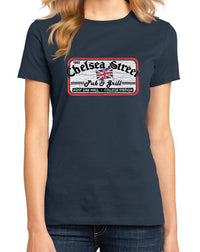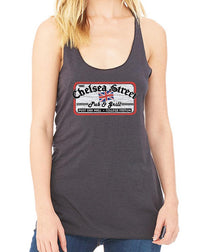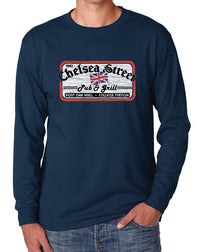 Chelsea Street Pub
Head on down to the Post Oaks Mall (remember malls???) and hit the Spencer's Gifts and Fall Into the Gap...and THEN make your way to the pub & grub scene at Chelsea Street Pub. Sure, it was part a small regional chain in a few malls, but that didn't make it any less popular with students and locals alike. Both the Chelsea AND the mall are long gone...sad.
Exchanges
We want you to be totally happy with your selection! If you need to exchange for a different size, please call us at 305-290-2323, option 3, or just reach out through the MESSAGE US button below! We will arrange to ship out a different size providing you return the original(s) to us at: Long Lost Tees, P.O. Box 1834 Key West, FL 33041.
***Please notify us of a size exchange within 30 days of purchase! Thanks.