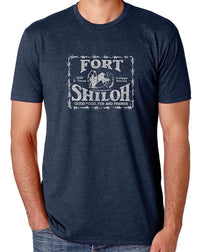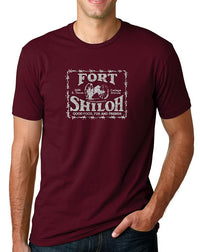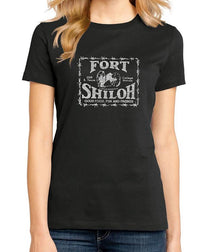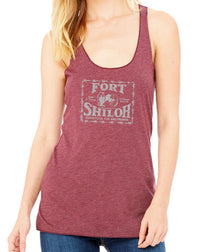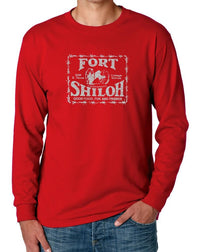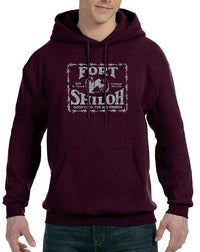 Fort Shiloh
You got a hankerin' for a juicy Texas steak, pardner? Well, if it's the 70s or 80s and you are teleported back to College Station, head on over to Fort Shiloh for some killer grub (and beers). Not your classic college dive bar, yes we know. But it still deserves a prominent spot in this collection.
Exchanges
We want you to be totally happy with your selection! If you need to exchange for a different size, please call us at 305-290-2323, option 3, or just reach out through the MESSAGE US button below! We will arrange to ship out a different size providing you return the original(s) to us at: Long Lost Tees, P.O. Box 1834 Key West, FL 33041.
***Please notify us of a size exchange within 30 days of purchase! Thanks.