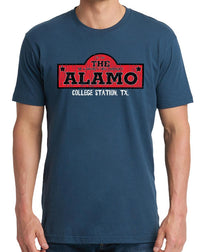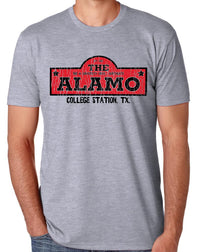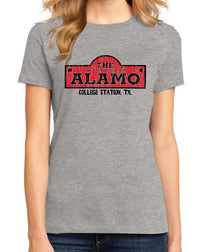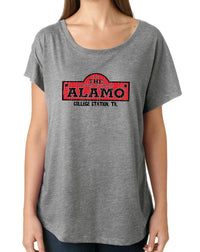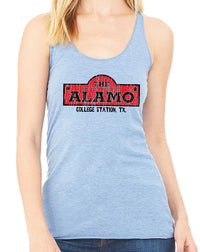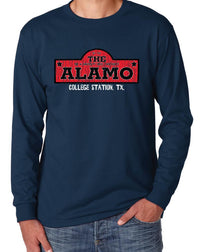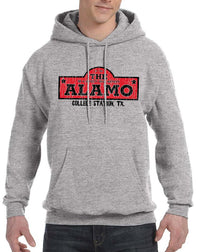 The Alamo
Yeeeeeee-haw! We couldn't resurrect some epic old CSB Joints without throwing in The Alamo. Conveniently located right next to campus, it was one of the key pre- and post-game spots for students, jocks, frat dudes and more. You can almost picture Belushi downing his bottle of Black Jack outside in the parking lot here. Ahhhh...
Exchanges
We want you to be totally happy with your selection! If you need to exchange for a different size, please call us at 305-290-2323, option 3, or just reach out through the MESSAGE US button below! We will arrange to ship out a different size providing you return the original(s) to us at: Long Lost Tees, P.O. Box 1834 Key West, FL 33041.
***Please notify us of a size exchange within 30 days of purchase! Thanks.