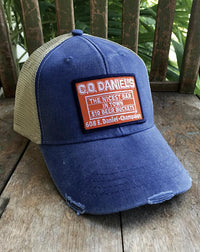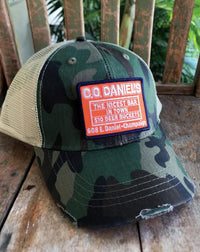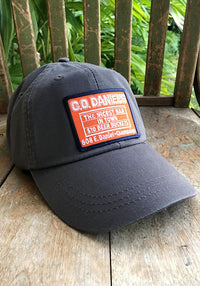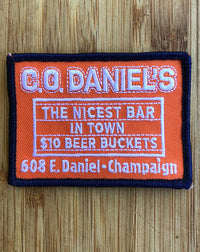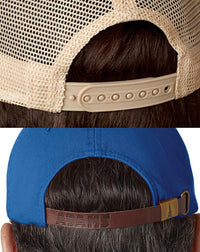 C.O. Daniel's Patch Hat
The classic Daniel Street 80s/90s campus dive, C.O. Daniel's, was known for "Bomb Night", which featured super- strong shots made of cheap alcohol and lots of sugar. They offered more civilized options like Friday's popular Happy Hour buckets (of beer). The interior dance floor was described as stained with spilled booze and muddy bar napkins balanced out with the ever-present smell of someone's vomit. The basement bar was even more of an adventure, with rumors...RUMORS...of drug use and staff hookups going on during business hours. In short, what was NOT to like for the student crowd who were there to blow off steam. After constant busts by the Champaign P.D. for rampant underage drinking, combined with endless amounts of free drinks given to friends by the bartenders, the craziness eventually came to an end.
Exchanges
We want you to be totally happy with your selection! If you need to exchange for a different size, please call us at 305-290-2323, option 3, or just reach out through the MESSAGE US button below! We will arrange to ship out a different size providing you return the original(s) to us at: Long Lost Tees, P.O. Box 1834 Key West, FL 33041.
***Please notify us of a size exchange within 30 days of purchase! Thanks.