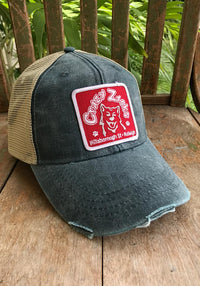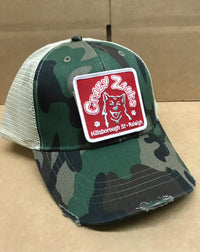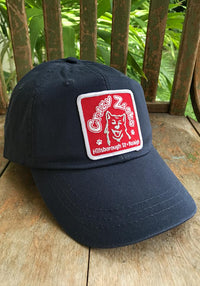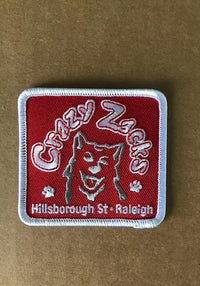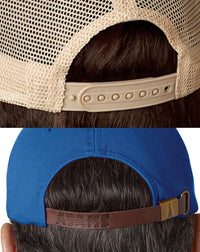 Crazy Zack's Patch Hat
If you spent time at the Raleigh edition of Crazy Zack's, you probably went for the 15¢ beers, Tuesday Zoo Night, two dance floors and retro video games (which often ate players' quarters). Zack's on Hillsborough Street was the primo student spot in the 80s and 90s at State. Students hung out there for lots reasons, including to dance, drink beer, get lost in the crowd and of course, "meet girls! (because the prettiest girls went there, duh). It was, frankly, an institution. Many have formed their post-college lives around Zack's Reunions and tailgate parties. Some have thrown Zacks-themed weddings. Yes, folks…a good college bar can do that to a person!
Exchanges
We want you to be totally happy with your selection! If you need to exchange for a different size, please call us at 305-290-2323, option 3, or just reach out through the MESSAGE US button below! We will arrange to ship out a different size providing you return the original(s) to us at: Long Lost Tees, P.O. Box 1834 Key West, FL 33041.
***Please notify us of a size exchange within 30 days of purchase! Thanks.