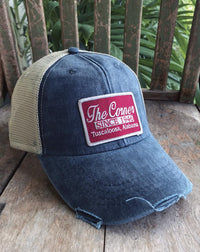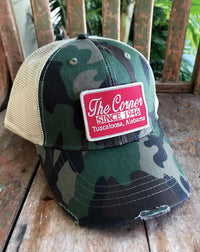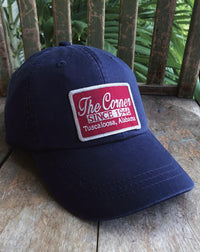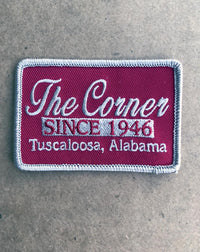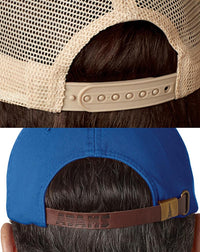 The Corner Patch Hat
It's Gameday in Tuscaloosa...where do you go to stock up when you (finally) wake up in the dorm? Of course, the answer back in the day was The Corner...the store that had a little bit of everything, and especially sandwiches and cold beer (and kegs too!). Gone but not forgotten (demolished by the University...boo, hiss!), the classic little convenience store on Bryant Drive was THE place for generations.
Exchanges
We want you to be totally happy with your selection! If you need to exchange for a different size, please call us at 305-290-2323, option 3, or just reach out through the MESSAGE US button below! We will arrange to ship out a different size providing you return the original(s) to us at: Long Lost Tees, P.O. Box 1834 Key West, FL 33041.
***Please notify us of a size exchange within 30 days of purchase! Thanks.