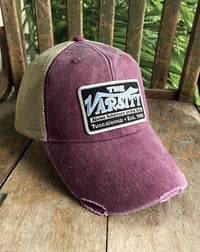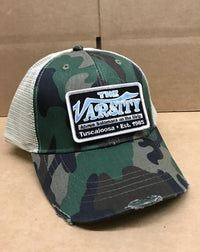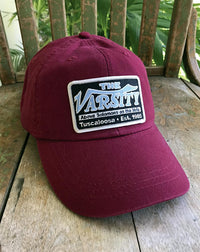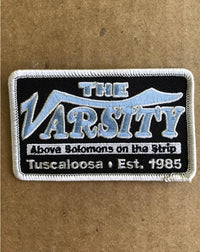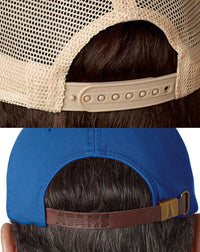 The Varsity Patch Hat
The Varsity was a two story place next to the Phi Delta Theta house on the old Tuscaloosa Strip. The bar area upstairs was the Varsity and the sandwich shop below was Solomon's (they THE best hot subs and sandwiches.. still nothing as good in Tuscaloosa!). It was a big room and a real hot spot in the late 1980's before the action moved down to the Tusk. You could play pin-ball there and watch killer live acts on the small stage (Phish played there in 1990, among many others). Legendary musician Alex Chilton played there regularly. After it closed it was re- opened and renamed as the End Zone, but it failed to really catch on, and certainly not like the Varsity!
Exchanges
We want you to be totally happy with your selection! If you need to exchange for a different size, please call us at 305-290-2323, option 3, or just reach out through the MESSAGE US button below! We will arrange to ship out a different size providing you return the original(s) to us at: Long Lost Tees, P.O. Box 1834 Key West, FL 33041.
***Please notify us of a size exchange within 30 days of purchase! Thanks.