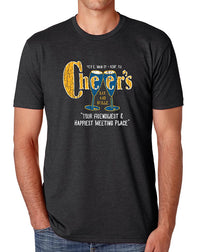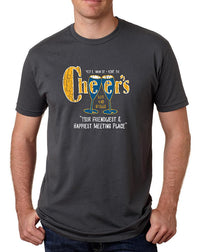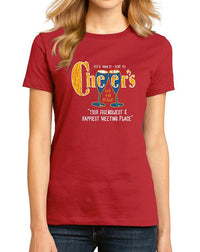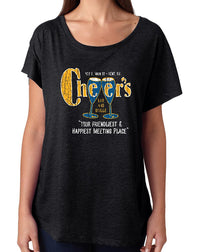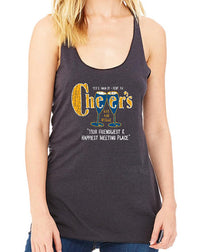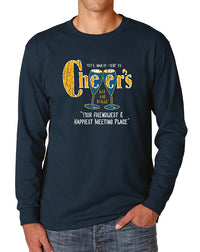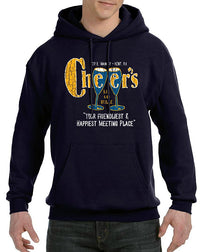 Cheers
Cheer's Bar and Grille opened in February of 1991 at 427 E. Main St. in Kent, adding to a very well-established (and some would say) over-saturated downtown student bar scene. The place included a large, dark dance floor area, which quickly became popular with underage students stealthily quaffing down their drinks. Things quickly spiraled downward with the announcement of 1¢ draft beers on Wednesdays, along with other "specials" that exploded in popularity among KSU students (much to the dismay of the neighborhood residents). Complaints and violations were numerous, and after a few short years in business, the local residents had had enough and the bar's license was revoked by authorities in early 1994. A police report in the local paper summed it up at the time:  "Patrons of the establishment routinely trespass on private property and are loud and disruptive late at night. Patrons have been known to urinate on private property in the neighborhood. The nearby neighborhood also includes many children and parents fear for their safety as a result of patron misconduct." Ahhhh….college life.
Exchanges
We want you to be totally happy with your selection! If you need to exchange for a different size, please call us at 305-290-2323, option 3, or just reach out through the MESSAGE US button below! We will arrange to ship out a different size providing you return the original(s) to us at: Long Lost Tees, P.O. Box 1834 Key West, FL 33041.
***Please notify us of a size exchange within 30 days of purchase! Thanks.