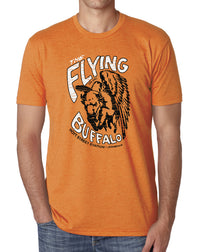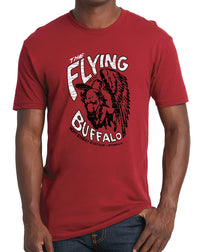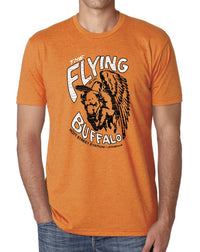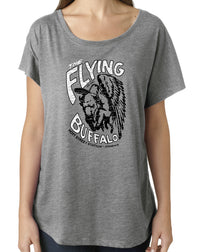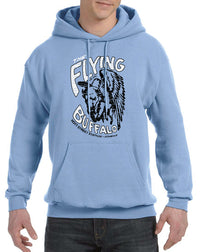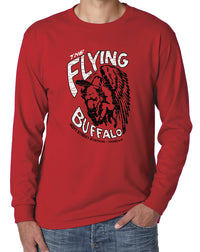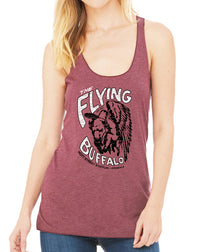 The Flying Buffalo
Known simply as The Buffalo, this iconic Athens joint became a student favorite at the Hoyt St. Station when it opened in 1987 because of the atmosphere and the music, especially the regular appearance of Nathan Shepard, who played great covers (and some originals) on the small corner stage. It was common practice for patrons to pop back and forth between the Buffalo and T.K. Harty's next door. A 1995 fire ended the run of another member of the "Golden Age of the Athens Bar Scene", as things were never the same at the Station after that. RIP Buffalo, 1987-1995.
Exchanges
We want you to be totally happy with your selection! If you need to exchange for a different size, please call us at 305-290-2323, option 3, or just reach out through the MESSAGE US button below! We will arrange to ship out a different size providing you return the original(s) to us at: Long Lost Tees, P.O. Box 1834 Key West, FL 33041.
***Please notify us of a size exchange within 30 days of purchase! Thanks.