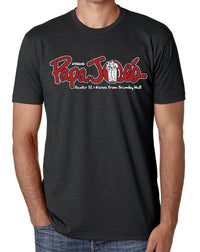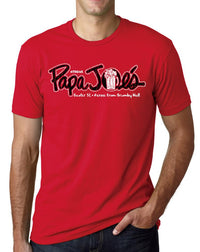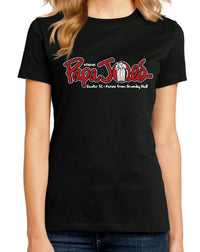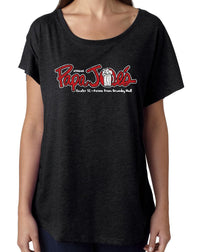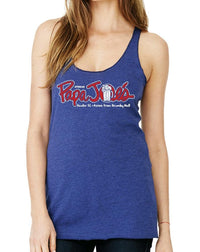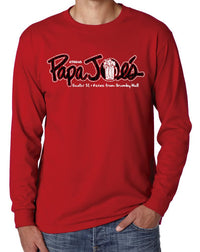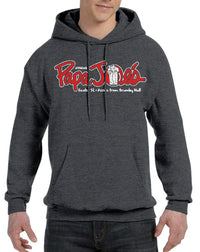 Papa Joe's Athens
Conveniently located across from Brumby Hall on Baxter St (and right down the road from the frats and sororities on Milledge) Papa Joe's was a long-time fixture in 80s and early-90s Athens. Referred to by regulars as Father Joseph's (a ruse to fool people into thinking there was some sort of church-going activity planned), it was an easy place to walk home from, since a car was not needed for most of the patrons (which was, and still is, a good thing). And if Monday night was the busiest, you KNOW the place was popular. Who could resist door prizes and "Stroh's Light Night" or 32 oz. mixed drinks? Many couldn't, it turns out.
Exchanges
We want you to be totally happy with your selection! If you need to exchange for a different size, please call us at 305-290-2323, option 3, or just reach out through the MESSAGE US button below! We will arrange to ship out a different size providing you return the original(s) to us at: Long Lost Tees, P.O. Box 1834 Key West, FL 33041.
***Please notify us of a size exchange within 30 days of purchase! Thanks.