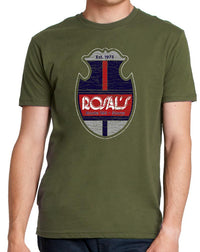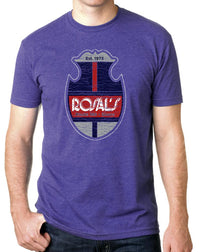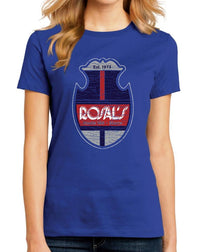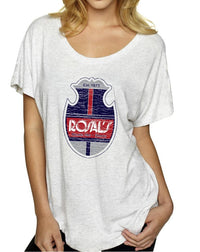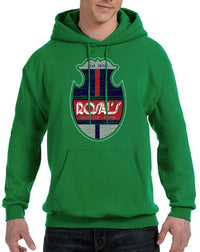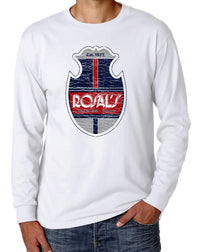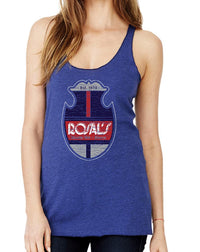 Rosal's
"I say, Thurston!" "What is it, Lovey?" Yep, in small-town Connecticut back in the day, the sport coats and loafers were out in full force at
Rosal's
, near campus in Storrs. Prime rib au jus, pheasant under glass and endless Manhattans to wash it all down were de riguer at the legendary spot. It's all true! Trust us...Rosal's was THE place!
Exchanges
We want you to be totally happy with your selection! If you need to exchange for a different size, please call us at 305-290-2323, option 3, or just reach out through the MESSAGE US button below! We will arrange to ship out a different size providing you return the original(s) to us at: Long Lost Tees, P.O. Box 1834 Key West, FL 33041.
***Please notify us of a size exchange within 30 days of purchase! Thanks.