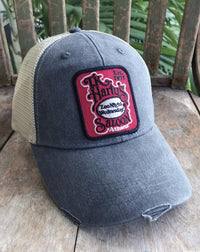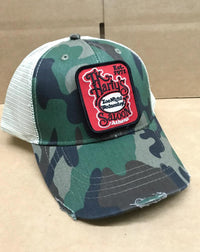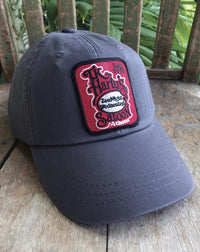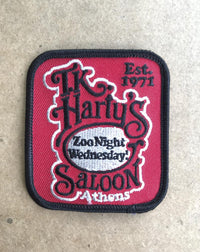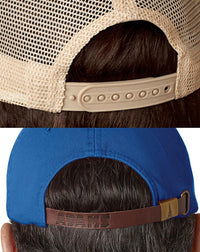 T.K. Harty's Patch Hat
Here's a one-of-a-kind vintage hat to celebrate one of Athens' most iconic and also one-of-a-kind drinking establishments of all time. If you never had the honor of drinking there, out on the back deck on a cool Fall day, you can (and SHOULD) still own the hat and wear it proudly in honor of the once-and-always-great T.K. Harty's!
Exchanges
We want you to be totally happy with your selection! If you need to exchange for a different size, please call us at 305-290-2323, option 3, or just reach out through the MESSAGE US button below! We will arrange to ship out a different size providing you return the original(s) to us at: Long Lost Tees, P.O. Box 1834 Key West, FL 33041.
***Please notify us of a size exchange within 30 days of purchase! Thanks.