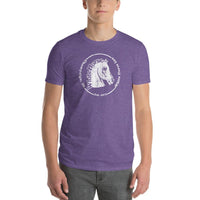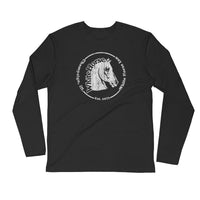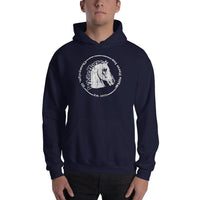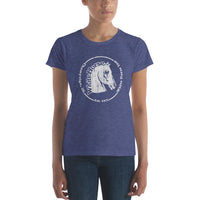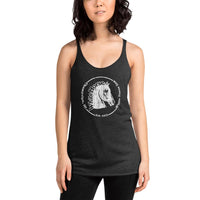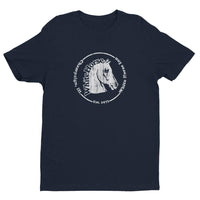 White Horse
From our insider alum, we'll call him by his old frat name "Bluto", the "White Horse Inn was the place we went for their 25¢ sliders, and to watch a basketball game. With more than a few beers too." The "White Ho" (described by many as an icon in the heart of Campustown) was the joint you hung out in to get some grub and start a nice buzz without (or before) going full-on crazy at C.O. Daniel's or O'Malley's. Townies and students mixed easily at there from it's earliest days at C and Green Streets in 1973 until it's end in 2007. Many older alums may recall a "coronary-inducing" dish called the Haystack, which was hugely popular there for many years. With a base layer of crispy hash browns, and a burger patty (or sometimes sausage) tossed in, covered with cheese and a couple over easy egg. Yeah, you get the point. Best "drunk" food ever! There was a second attempt at reinventing the White Horse with new owners and a new location on John St., but this tee is all about the original, and to many, the only White Horse Inn.
Exchanges
We want you to be totally happy with your selection! If you need to exchange for a different size, please call us at 305-290-2323, option 3, or just reach out through the MESSAGE US button below! We will arrange to ship out a different size providing you return the original(s) to us at: Long Lost Tees, P.O. Box 1834 Key West, FL 33041.
***Please notify us of a size exchange within 30 days of purchase! Thanks.