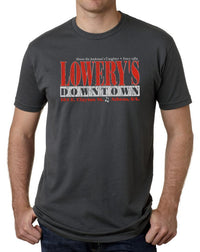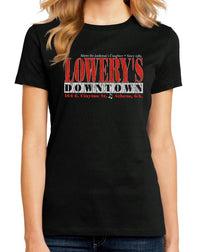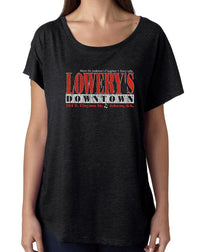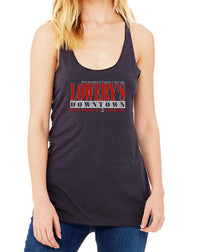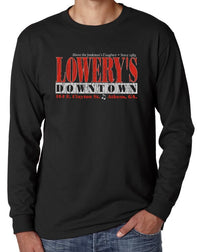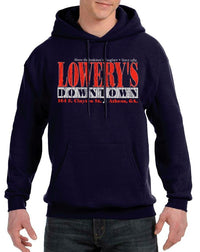 Lowery's
Sometime in the spring of 1990 on Clayton Street, above the Junkman's Daughter's Brother, Lowery's Downtown was born. The tightly-run spot featured live entertainment, and drink specials galore (Nickel Night, and Free Pool!) pretty much every night of the week. And, hey, they had Disco Night on Saturdays, too! After several years of popularity, in 1997, the bar was named to Playboy's Top 100 Bars in America. But not long after that, the bar was sold, renamed "Armadillo" and adopted a country rock format. Many longtime patrons switched to other spots. Local Athens band The Simpletons played pretty much every weekend for 8 years before the switch.
Exchanges
We want you to be totally happy with your selection! If you need to exchange for a different size, please call us at 305-290-2323, option 3, or just reach out through the MESSAGE US button below! We will arrange to ship out a different size providing you return the original(s) to us at: Long Lost Tees, P.O. Box 1834 Key West, FL 33041.
***Please notify us of a size exchange within 30 days of purchase! Thanks.