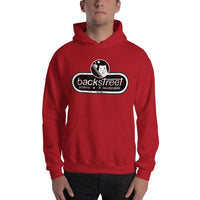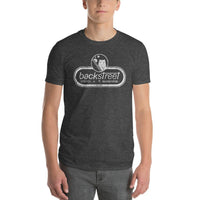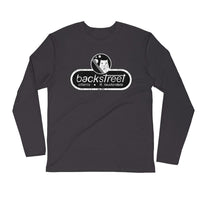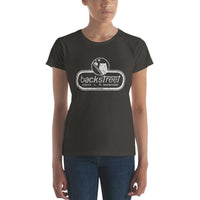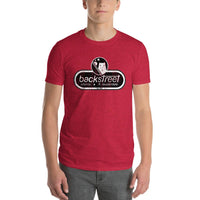 Backstreet
The legendary, beloved and expansive (47,000 sq. ft. on three floors)
Backstreet
was opened by second-generation owner Vicki Vara (her father having opened the place in the mid-1970s). The three levels of glory at the corner of Peachtree Street and 6th Street was alive with hundreds of men (and women too!) dancing together to booming beats under an electric light show and a giant shimmering disco ball. The club included legendary drag performer Charlie Brown and her crew too. And international pop stars like Elton John and Janet Jackson dropped in to see them perform (and to dance, of course). It stopped Raining Men after three decades of love, dancing and authenticity on New Years Eve in 2004.
Exchanges
We want you to be totally happy with your selection! If you need to exchange for a different size, please call us at 305-290-2323, option 3, or just reach out through the MESSAGE US button below! We will arrange to ship out a different size providing you return the original(s) to us at: Long Lost Tees, P.O. Box 1834 Key West, FL 33041.
***Please notify us of a size exchange within 30 days of purchase! Thanks.