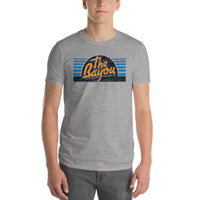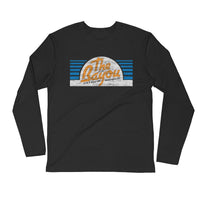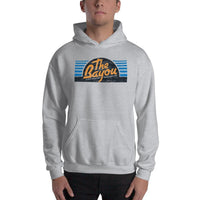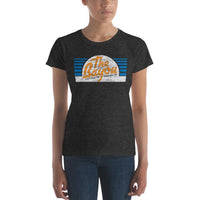 The Bayou D.C.
For 46 years, The Bayou was an iconic institution in old Georgetown under the Whitehurst Freeway (hence the downward pointing arrow in the sign which was visible to the speeding traffic). The club opened in September 1953 on the site of a former Dixieland nightclub called The Pirates Den. The club's format changed to rock and roll in the early 60s. There were evenings of outstanding music there starting back in the 1970s. Legend has it that swashbuckling Errol Flynn was one of the original investors and that he swung from its iconic chandelier on the night it opened. In December 1998 it all came to an end, and the building was razed the following year.
Exchanges
We want you to be totally happy with your selection! If you need to exchange for a different size, please call us at 305-290-2323, option 3, or just reach out through the MESSAGE US button below! We will arrange to ship out a different size providing you return the original(s) to us at: Long Lost Tees, P.O. Box 1834 Key West, FL 33041.
***Please notify us of a size exchange within 30 days of purchase! Thanks.