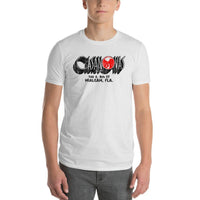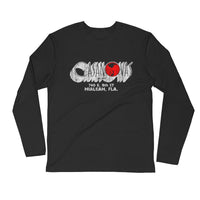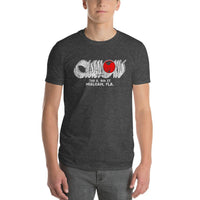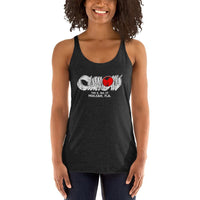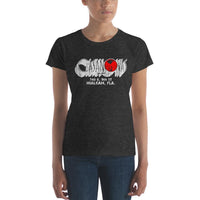 Casanova's
Located in Miami's Hialeah suburb, Casanova's was a legendary 70s Miami discotheque. Literally everyone who was anyone in the disco scene performed at Casanova's back in the day. Hundreds of acts including Madonna, The Village People, Sheila E, France Joli, Musiq and Lime, all made the obligatory stop at Casanova's when they were in South Florida. The turntables were manned originally by DJ Carlos "No Show" Nodal, one of the "original 8" Miami disc jockeys. Carlos Nodal eventually shared the DJ duties with an underage (14 years old at the time) Ciro Llerena. Even though it was not located in flashier South Beach, Casanova's was THE place for a few glittering years in great disco scene in Miami.
Exchanges
We want you to be totally happy with your selection! If you need to exchange for a different size, please call us at 305-290-2323, option 3, or just reach out through the MESSAGE US button below! We will arrange to ship out a different size providing you return the original(s) to us at: Long Lost Tees, P.O. Box 1834 Key West, FL 33041.
***Please notify us of a size exchange within 30 days of purchase! Thanks.