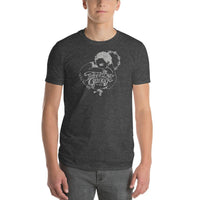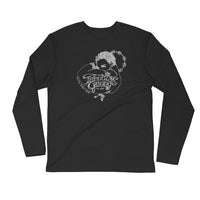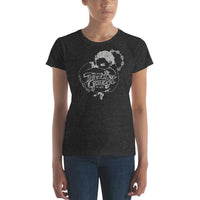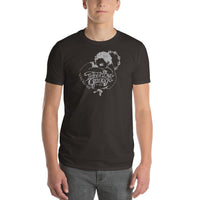 Paradise Garage
Paradise Garage was a discotheque notable in the history of modern gay and nightclub cultures and in dance and pop music. It was founded in 1977 by Michael Brody at 84 King Street (in the Hudson Square neighborhood of NYC). The club was the base for DJ Larry Levan, and its name derives from its origins as a parking garage. There were no sales of food or beverages (or liquor!), and the club was not open to the general public. The Richard Long-designed sound system was considered the best in NYC at the time. The club is credited for its influence on the development of the modern dance club, focusing on dancing over socializing, and was the first to focus the spotlight on the DJ.
Exchanges
We want you to be totally happy with your selection! If you need to exchange for a different size, please call us at 305-290-2323, option 3, or just reach out through the MESSAGE US button below! We will arrange to ship out a different size providing you return the original(s) to us at: Long Lost Tees, P.O. Box 1834 Key West, FL 33041.
***Please notify us of a size exchange within 30 days of purchase! Thanks.