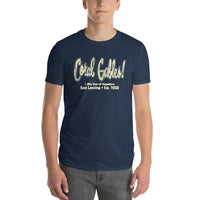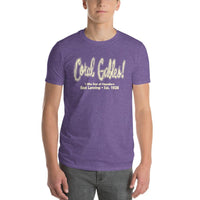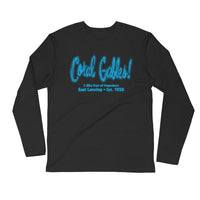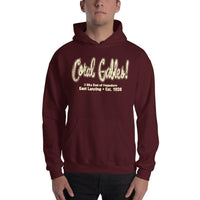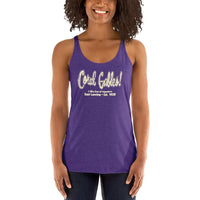 Coral Gables
Originally opened in the 1920s and still going strong in East Lansing (near Meridian Township), Coral Gables is the godfather of old E.L. hangouts. Known for its comfy family-food vibe these days, it was once THE place to rock and roll, catch live music and boogie in the 1960s and 70s. When E.L.'s "dry" days ended in 1971, the Gables faced more and more competition for students and live music (most notably from Lizard's Underground and the Silver Dollar). But it remains to this day an independent, family-run institution loved by generations of MSU students and locals alike.
Exchanges
We want you to be totally happy with your selection! If you need to exchange for a different size, please call us at 305-290-2323, option 3, or just reach out through the MESSAGE US button below! We will arrange to ship out a different size providing you return the original(s) to us at: Long Lost Tees, P.O. Box 1834 Key West, FL 33041.
***Please notify us of a size exchange within 30 days of purchase! Thanks.