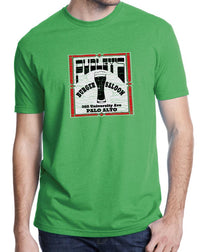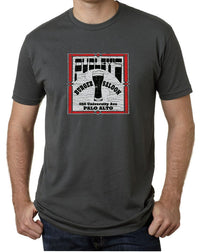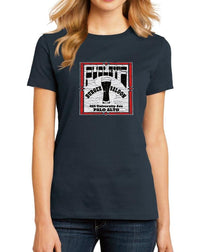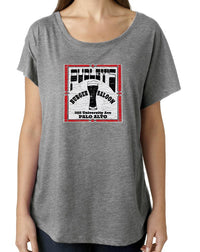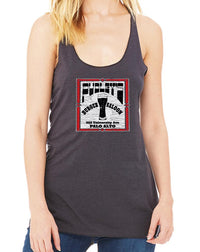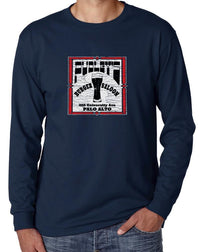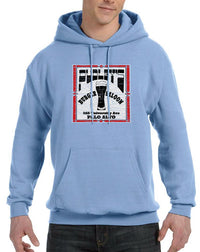 Pudley's
Pudley's Burger Saloon
was a happening spot about a mile from campus at 255 University Ave that served up good times in large portions. The Gold Mine Special was the go-to for most folks for its half-pound burger, fries and a 23 oz beer for $5, Good luck finding that anywhere today!Being the 1980s, there were also lots of video games inside the dark space. People even smoked cigarettes inside! The horror! Today, it houses a jewelry store after Pudley rode off on horseback into the hills outside P.A. never to be seen again.
Exchanges
We want you to be totally happy with your selection! If you need to exchange for a different size, please call us at 305-290-2323, option 3, or just reach out through the MESSAGE US button below! We will arrange to ship out a different size providing you return the original(s) to us at: Long Lost Tees, P.O. Box 1834 Key West, FL 33041.
***Please notify us of a size exchange within 30 days of purchase! Thanks.