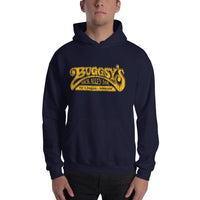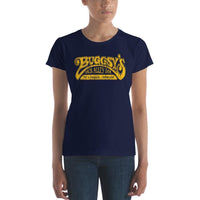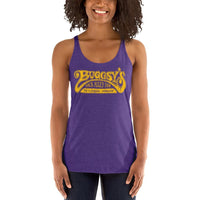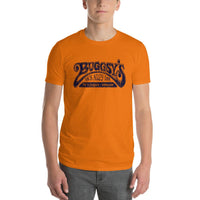 Buggsy's
Buggsy's,
at 721 S. Crouse, (which also formerly housed Lucy's Retired Surfer Bar and The Orange), had a dunk tank and ceramic tub with a mannequin in it (it was the 80s, after all). Fraternities and sororities used the dunk tank for fundraisers. The place could hold upwards of 500 people, usually standing several-deep at one of two large bars. It was also one of the first SU hangouts to have a DJ on site spinning actual vinyl records...remember those?
Exchanges
We want you to be totally happy with your selection! If you need to exchange for a different size, please call us at 305-290-2323, option 3, or just reach out through the MESSAGE US button below! We will arrange to ship out a different size providing you return the original(s) to us at: Long Lost Tees, P.O. Box 1834 Key West, FL 33041.
***Please notify us of a size exchange within 30 days of purchase! Thanks.