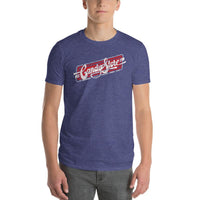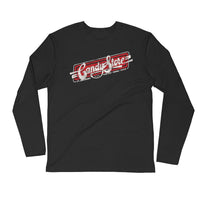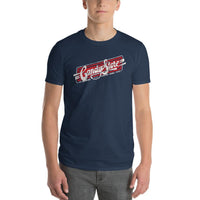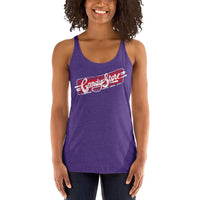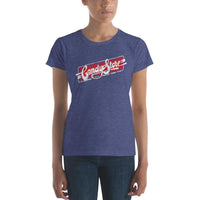 The Candy Store
The infamous Candy Store, at 1 North Atlantic Blvd on Fort Lauderdale beach, was a massively-popular joint known for its wet T-shirt, Teenie Weenie Bikini, belly flop and beer guzzling contests (and other slothful student activities from the Spring Break years). Bobby "Van" Vannuchi opened the Candy Store in 1977 (its beloved beach predecessor, The Button Lounge opened in 1970). The place raged on through the the 80s, but the writing was on the wall when local commissioners had finally had enough of the antics at the bar, as well as the hit Ft. Lauderdale's image was taking. In 1987 as many as 12 students were killed in Florida during Spring Break in alcohol and drug-related incidents, and the Candy Store was emblematic of all the city was trying to get rid of, which led to its eventual closing in 1989.
Exchanges
We want you to be totally happy with your selection! If you need to exchange for a different size, please call us at 305-290-2323, option 3, or just reach out through the MESSAGE US button below! We will arrange to ship out a different size providing you return the original(s) to us at: Long Lost Tees, P.O. Box 1834 Key West, FL 33041.
***Please notify us of a size exchange within 30 days of purchase! Thanks.