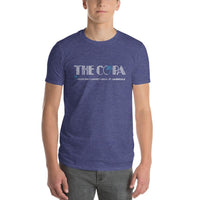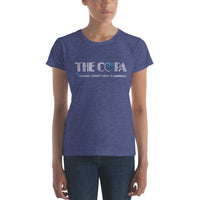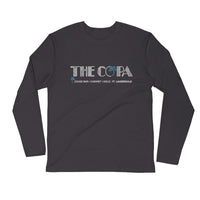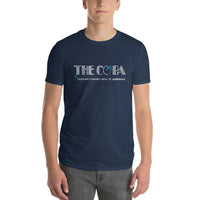 Copa FTL
The Copa in the mid-80s in Key West was an only-in-key-west, island-style disco inferno, featuring many entertainers from the disco circuit days — like Grace Jones, Sylvester, Divine and others. A legendary Duval Street club, the Copa was THE place to see & be seen — the people watching was always first-rate. There were grand theme parties, and always a line to get in. "Pinkie" was at the ticket window, Ray worked the door and multiple bars awaited once you were lucky enough to get inside. The Garden Bar was truly a "Key West experience" (nuff said; ask a local who was there). A suspicious fire in 1995 ended it all, but what a way to go out, in flames and with the music still blaring inside while the firefighters doused the blaze!
Exchanges
We want you to be totally happy with your selection! If you need to exchange for a different size, please call us at 305-290-2323, option 3, or just reach out through the MESSAGE US button below! We will arrange to ship out a different size providing you return the original(s) to us at: Long Lost Tees, P.O. Box 1834 Key West, FL 33041.
***Please notify us of a size exchange within 30 days of purchase! Thanks.