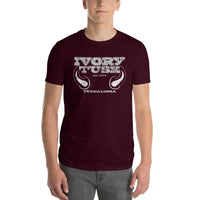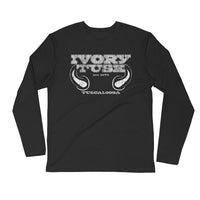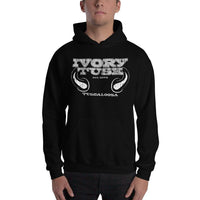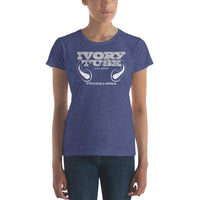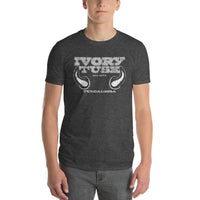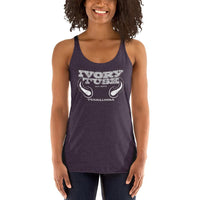 Ivory Tusk
The Ivory Tusk, at 1215 University Blvd., was opened by Tuscaloosa local, Woody Krueger (of The Booth fame), and stands as one of the greatest bars and live music venues from the late 70s and 80s. Chances are, if you were there "back in the day", you were treated to a packed bar with groups like Dave Matthews, Blues Traveler, Sonic Youth among many others that went on to huge stardom. But, like the End Zone and the Amphitheater, the Tusk went the way of "progress" and gentrification on the Strip in the fast-disappearing 'Bama bar scene. Be on the lookout for more bygone Bama spots like Lee's Tomb, the Houndstooth and more soon!
Exchanges
We want you to be totally happy with your selection! If you need to exchange for a different size, please call us at 305-290-2323, option 3, or just reach out through the MESSAGE US button below! We will arrange to ship out a different size providing you return the original(s) to us at: Long Lost Tees, P.O. Box 1834 Key West, FL 33041.
***Please notify us of a size exchange within 30 days of purchase! Thanks.