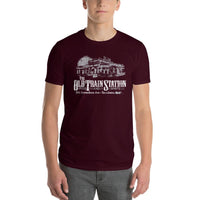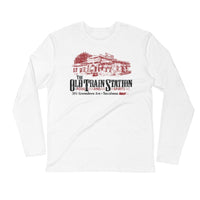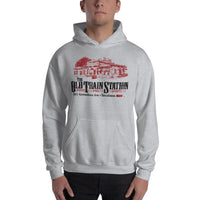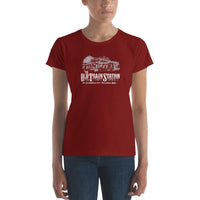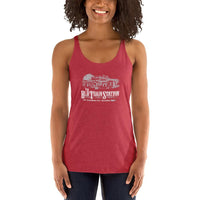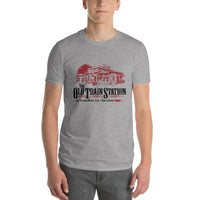 Train Station
"Back in those days, the area where the bar was located was kind of considered Tuscaloosa's 'skid row'. We were basically outlaws," remembers bar owner Stewart Wilbanks. The building has stood since 1912, but the Old Train Station bar was first opened in the 80s by Mike Fernandez (who has since gone on to found the Moe's BBQ chain). Many great musical acts played in the off-the-beaten-path spot, including Govt. Mule, David Alan Coe, the Radiators and many more. After years of harassment from the city, the cops and every other local agency, the Train Station finally closed after losing their lease in 1996, one of the last "old school" Tusk bars to close its doors.
Exchanges
We want you to be totally happy with your selection! If you need to exchange for a different size, please call us at 305-290-2323, option 3, or just reach out through the MESSAGE US button below! We will arrange to ship out a different size providing you return the original(s) to us at: Long Lost Tees, P.O. Box 1834 Key West, FL 33041.
***Please notify us of a size exchange within 30 days of purchase! Thanks.