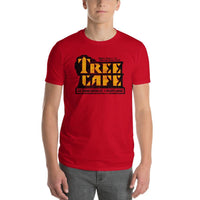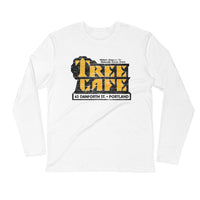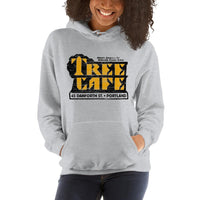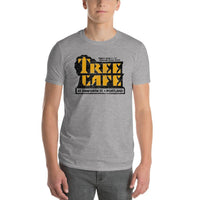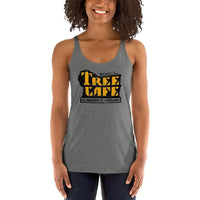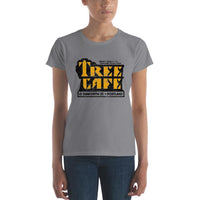 Tree Café
In the early 80s, a sonic explosion of local bands arrived on the Portland music scene, blasting NYC-style New Wave rock and roll in clubs around town. Places that once graced the scene like Free Street Pub, Kayo's and Geno's. And in 1987, Herb Gideon opened what many considered to be the most ambitious live music venue, the
Tree Café
,  at 45 Danforth Street. It opened in the space that once housed the godfather of live music joints, Jim's, in a building Gideon owned. Along with Raoul's, Tree Cafe hosted many acts that went on to national fame like the Ramones, Red Hot Chili Peppers and Iggy Pop, to name just a few!
Exchanges
We want you to be totally happy with your selection! If you need to exchange for a different size, please call us at 305-290-2323, option 3, or just reach out through the MESSAGE US button below! We will arrange to ship out a different size providing you return the original(s) to us at: Long Lost Tees, P.O. Box 1834 Key West, FL 33041.
***Please notify us of a size exchange within 30 days of purchase! Thanks.