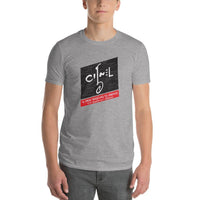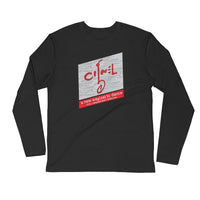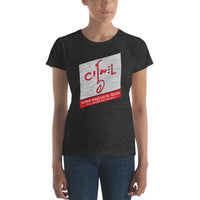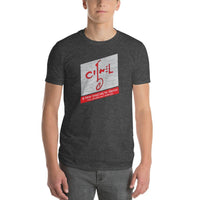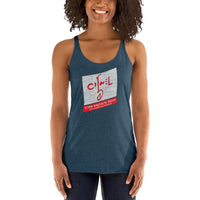 Cignel
If you were dressing up and heading out in Baltimore in the mid-80s, you probably knew
Cignel
very well. It was located just around the corner from Club Charles and the Depot. Once inside, you made your way down a long hallway that opened to a slightly wider bar area, and then onto the large dance area in the back. Great drinks, great lighting, and great music, from the Chameleons to X-mal Deutschland. "She Sells Sanctuary" was sort of the unofficial official song there!
Exchanges
We want you to be totally happy with your selection! If you need to exchange for a different size, please call us at 305-290-2323, option 3, or just reach out through the MESSAGE US button below! We will arrange to ship out a different size providing you return the original(s) to us at: Long Lost Tees, P.O. Box 1834 Key West, FL 33041.
***Please notify us of a size exchange within 30 days of purchase! Thanks.