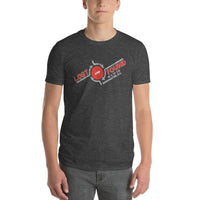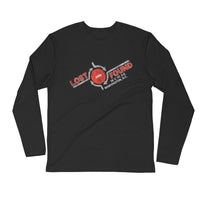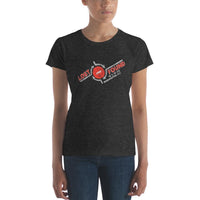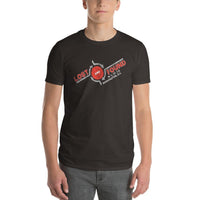 Lost & Found
Donn Culver and Bill Bickford opened the Lost & Found at 56 L Street SE on October 7th, 1971. The pair had also opened the Pier, in 1970, and in 1968 they started D.C.'s gay dance scene with the Plus One. "Laura & Frank's", as some insiders called it,  was an instant success and hosted famous parties like the annual "Trash and Sleaze Ball" and the "Cherry Tea Dance". They also staged live performances from disco acts like Sylvester, Jeannie Tracy and Loletta Holloway — which would pack the club's 1800-person capacity. The party on L Street lasted 27 years, and a grateful generation of Washington's gay community met, partied and danced at the club. It was demolished in the early 90s — and dozens of regulars showed up to take home a brick from the rubble.
Exchanges
We want you to be totally happy with your selection! If you need to exchange for a different size, please call us at 305-290-2323, option 3, or just reach out through the MESSAGE US button below! We will arrange to ship out a different size providing you return the original(s) to us at: Long Lost Tees, P.O. Box 1834 Key West, FL 33041.
***Please notify us of a size exchange within 30 days of purchase! Thanks.