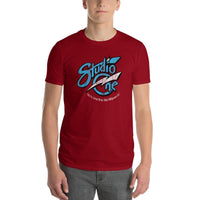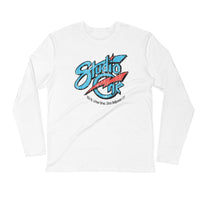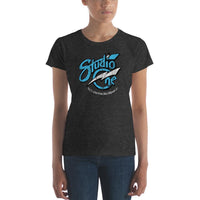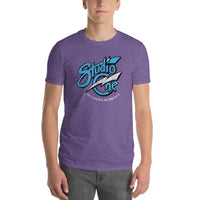 Studio One
West Hollywood's Studio One was a HOT club for many years. Famed for their outrageous Halloween parties, which were attended by A-list Hollywood folks. Staff ran around in tight satin short shorts delivering drinks as best they could in the crush of dancing bodies. The adjoining Backlot was a separate room where celebrities came for dinner shows. But mostly, people came to dance, and Studio One was among the pioneers of disco light shows — complete with poppers, fog and strobe lights. Giorgio Moroder's "From Here to Eternity" or Donna Summer's " I Feel Love" were the soundtrack to another era in L.A....those were the days!!
Exchanges
We want you to be totally happy with your selection! If you need to exchange for a different size, please call us at 305-290-2323, option 3, or just reach out through the MESSAGE US button below! We will arrange to ship out a different size providing you return the original(s) to us at: Long Lost Tees, P.O. Box 1834 Key West, FL 33041.
***Please notify us of a size exchange within 30 days of purchase! Thanks.