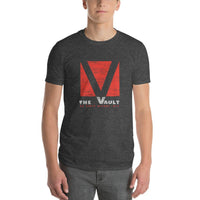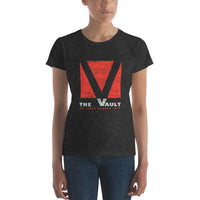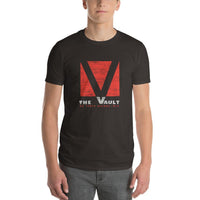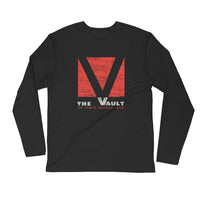 The Vault
The Vault
, which occupied the space at 14th Street & 9th Ave. in the Meatpacking District (where the popular Resto Vento is now located), was where singles and couples, straights and gays got naked and played bondage and spanking games (we're talking NYC here, gang). Madonna shot parts of her "Sex" book there, and afterwards it morphed into a mainstream celebrity hangout (Robert Downey Jr, among other celebs). Reputed mobsters ran the joint, and the typical back-room shenanigans have provided fodder for some pretty outlandish rumors and accusations. The Vault was eventually "condemned" by the state, but not before the owners were paid handsomely to vacate the place!
Exchanges
We want you to be totally happy with your selection! If you need to exchange for a different size, please call us at 305-290-2323, option 3, or just reach out through the MESSAGE US button below! We will arrange to ship out a different size providing you return the original(s) to us at: Long Lost Tees, P.O. Box 1834 Key West, FL 33041.
***Please notify us of a size exchange within 30 days of purchase! Thanks.