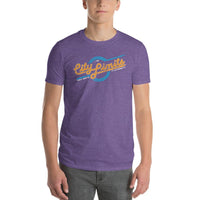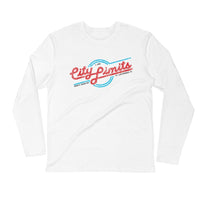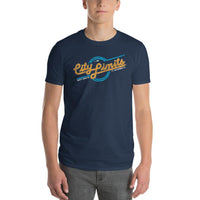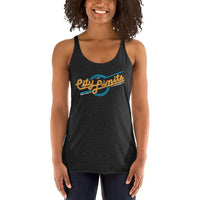 City Limits
City Limits was located right outside the airport, within walking distance of the main terminal actually, and as such was a favorite for locals and arriving tourists (Delta stewardesses were regulars, too!). Just down the street from the legendary Copa, it was the only place open til 4 a.m. in those days. The place went berserk during spring break, with a main stage where live bands rocked out, and a more eclectic room in back called "Metro" where disco and dance music thumped over the sound system. Rick, Steve and Sherrie were the long-time bartenders who poured generously and left an impression on the legions of regulars who made City Limits a home away from home.
Exchanges
We want you to be totally happy with your selection! If you need to exchange for a different size, please call us at 305-290-2323, option 3, or just reach out through the MESSAGE US button below! We will arrange to ship out a different size providing you return the original(s) to us at: Long Lost Tees, P.O. Box 1834 Key West, FL 33041.
***Please notify us of a size exchange within 30 days of purchase! Thanks.