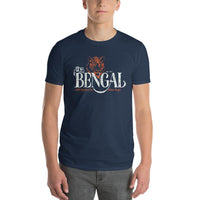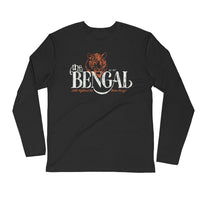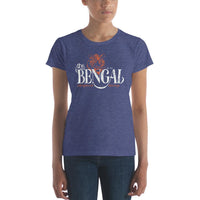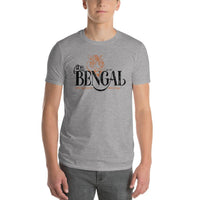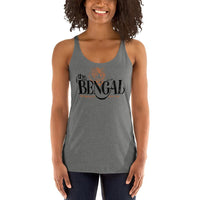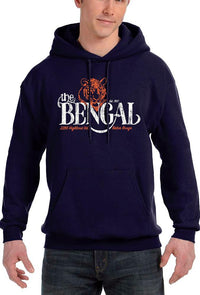 The Bengal
If you knew who Hawk was, and Dalton... and of course BIG JIM...then you were a regular at one of B.R.'s all-time classic joints...The Bengal. The hard decision for students in the 80s was whether to hit Tuesday's Kamikaze's or Thursday's Long Island Ice Teas (many opted to hit both). And as always at the Bengal, the cue to get the hell out was the all-too- familiar strains of Captain Jack on the sound system (when Billy Joel was still cool). Folks would help underage patrons escape over the wall on the patio during one of ABC's many raids. And many a long-term romance was sparked over drinks on that very patio! The Bengal had a very long run in a bygone Red Stick, one of the longest. And for sure one of the most beloved.
Exchanges
We want you to be totally happy with your selection! If you need to exchange for a different size, please call us at 305-290-2323, option 3, or just reach out through the MESSAGE US button below! We will arrange to ship out a different size providing you return the original(s) to us at: Long Lost Tees, P.O. Box 1834 Key West, FL 33041.
***Please notify us of a size exchange within 30 days of purchase! Thanks.