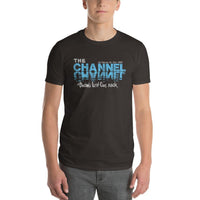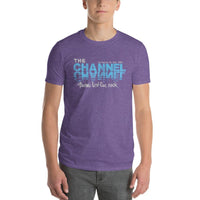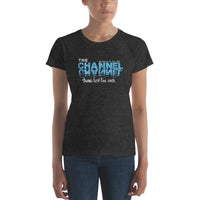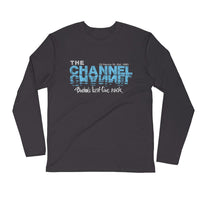 The Channel
Harry Booras opened The Channel in South Boston on Memorial Day weekend 1980, as a live music club. Little did he know at the time that The Channel would become Boston's most iconic, too-unbelievable-to-be-true venues where patrons danced and moshed to world-famous bands from the U.K. and elsewhere. Managers with connections to the mob made it even more interesting. Why the story of the Channel hasn't been made into a major motion picture by now we cannot understand!

Exchanges
We want you to be totally happy with your selection! If you need to exchange for a different size, please call us at 305-290-2323, option 3, or just reach out through the MESSAGE US button below! We will arrange to ship out a different size providing you return the original(s) to us at: Long Lost Tees, P.O. Box 1834 Key West, FL 33041.
***Please notify us of a size exchange within 30 days of purchase! Thanks.