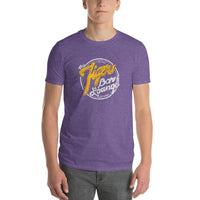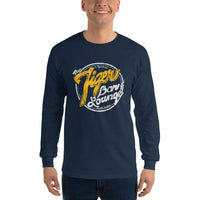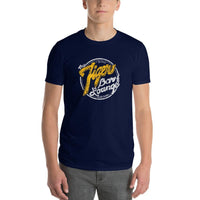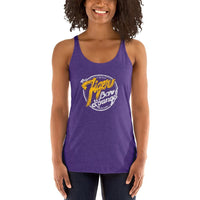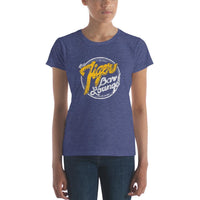 The Tiger
If you were tripping and/or stumbling your way through Tigerland anytime from the late-70s until '92 or so...you were a part of the original iteration of the Tiger Bar (yes, we know, simply known as "the Tiger"). Don't send the angry emails in please. Sure, there have been lots of knock-offs and after-the-fact "Tigers" since the original, but this one is a 100% faithful recreation of the first Tiger Bar— located across from Fred's and Sports Illustrated (yes, there was a bar called that until the cease and desist letter arrived). Most locals just described it as "the bar between the car wash and the railroad tracks". You were likely to run into Shaq there back in the day too as he was a regular during his LSU playing days. Soon to come in this most-excellent vintage LSU collection are Shanahan's and an old-timey Fred's re-do! Check back soon...
Exchanges
We want you to be totally happy with your selection! If you need to exchange for a different size, please call us at 305-290-2323, option 3, or just reach out through the MESSAGE US button below! We will arrange to ship out a different size providing you return the original(s) to us at: Long Lost Tees, P.O. Box 1834 Key West, FL 33041.
***Please notify us of a size exchange within 30 days of purchase! Thanks.